Now scheduling for Spring 2023!
Lawn Aeration & Overseeding Service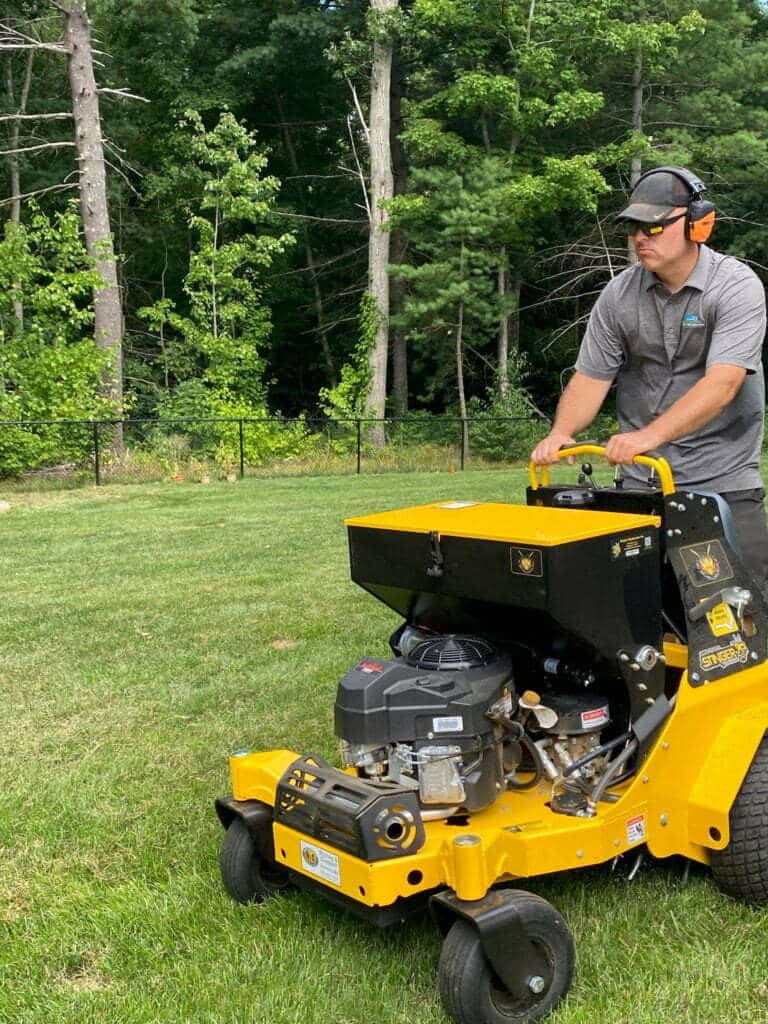 INDUSTRY-LEADING Expertise & Consistent Customer Satisfaction
Since 2019, Mass Turf Aeration has been helping homeowners, just like yourself, enjoy safer, chemical free lawns and landscapes. 
Mass Turf Aeration is a small, privately-owned business based in Bellingham, MA. We specialize in lawn aeration and over-seeding for residential and commercial properties. We believe lawn aeration and over seeding is one of the best lawn care services a homeowner can perform to get and keep their lawn looking thick, healthy and green. Our company has invested in best-in class Aeration equipment to deliver superior results at a competitive price. Mass Turf Aeration is committed to providing exceptional customer service that separates us from the competition. We promise to be the important first step in obtaining the beautiful, healthy lawn you always wanted.
We are a locally-owned business specializing in lawn aeration and overseeding. We use top-of-the-line equipment and products for the best results.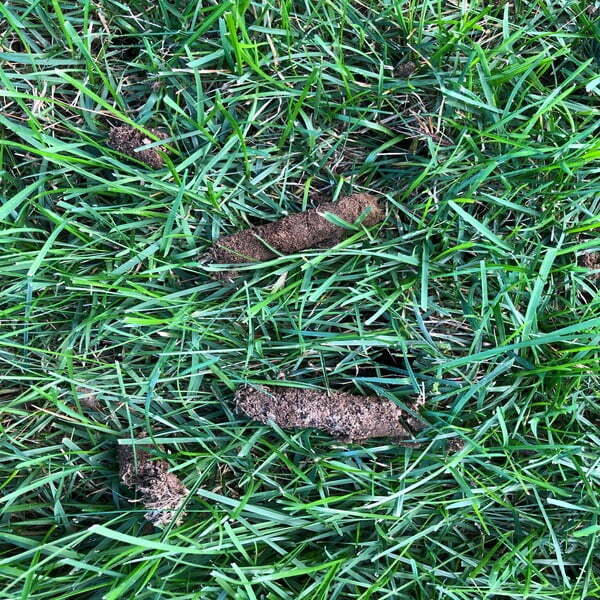 Lawn aeration is soil perforation. Regular foot traffic, family gatherings, riding mowers/tractors, and construction are some of the most common causes of soil compaction in household yards.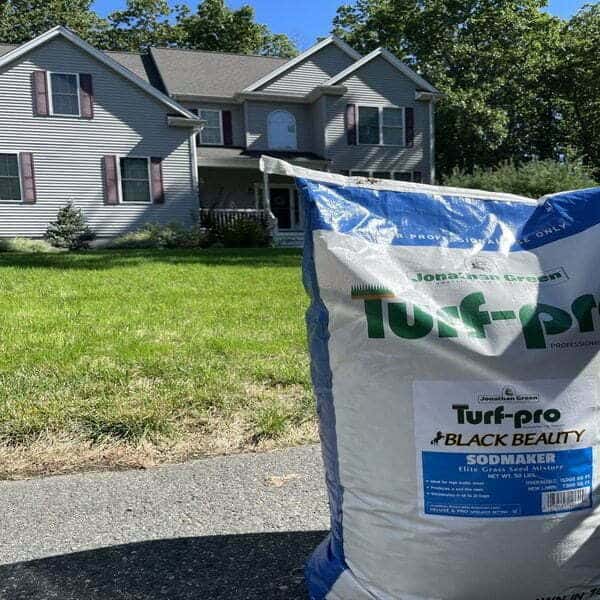 Overseeding can be done in the spring or fall. Overseeding introduces new seeds to fill in bare or thin areas as well as thicken up existing areas on your lawn.  
Dedicated, Fast & Reliable.
We provide lawn care aeration and overseeding to many cities and towns in and around the Norfolk County and Metrowest area of Massachusetts.
Check out these before & after pictures
Repair your lawn with aerating & overseeding
Pat did an amazing job aerating my lawn. He clearly explained the process of aeration, the benefits, and what to do after. He showed me the aerator and how it was power washed before running on my property. He did great work and use a leaf blower to clean off the sidewalk and driveway after. I fertilized as he suggested and my lawn popped. It was an amazing value. Pat is incredibly passionate about lawncare and was a pleasure to work with. Mass Turf Aeration will definitely be part of my annual lawn care maintenance moving forward.
Pat and Mass Turf Aeration are fantastic! Super responsive and showed up right on time for aeration and overseeding. Excellent service and absolutely reasonable pricing. I look forward to working with Pat for aeration and overseeding in the future!
Pat is hands down the best. He has done an excellent job multiple times aerating and overseeding my lawn in Lincoln, RI. He has also given great advice to maximize its effects with pre/post treatment care for the lawn, which has really worked to improve my lawn. He was on time and took the time to clean up the driveway and walkways after finishing his work. Looking forward to my lawn growing thicker and stronger and will definitely be contacting him again next year.